An ultra-sophisticated showroom for custom kitchens and bathrooms that also stocks new and vintage furniture

Amanda Brooks, Condé Nast Traveler

Da Riccardo Barthel non esiste elemento che non si possa ricreare o rimettere a nuovo. Basta che sia vintage. Per la gioia degli armatori

Paolo Maccione, Yacht Digest

An italian design firm transforms discreet-but-luxe kitchens with a timeless florentine aesthetic

Maria Shollenbarger, Elle Decor UK

They are so creative, and so unique. When we were planning the kitchens for the vi l las, I immediately thought of them. I've known Riccardo for years; he designed our kitchen in Florence, a very functional space, but with a strong, pronounced homey feeling.

Chiara Ferragamo, Elle Decor Usa
Products
Influenced by the visionary aesthetics of the Florentine tradition, Riccardo Barthel's artisan excellence has been producing a cohesive world for over forty years: from taps to lamps, from handles to bathroom and kitchen accessories, the emphasis on details encounters the original plan that defines an exclusive style for the historic brand.
Brocante
The antiquarian soul of the Barthel universe meets the manufacturing process of the Florentine workshop giving life to Brocante - the collection of old furniture and vintage pieces transformed by a work of restoration and reinterpretation according to a unique design. Each product contains a story waiting to be told: through the enhancement of its qualities and its functions Riccardo Barthel manages to give it the voice it deserves.
Lefroy Brooks
Producer of exclusive-style faucets and bathroom accessories, Lefroy Brooks draws inspiration from late Victorian design, without forgetting to offer also a more contemporary proposal.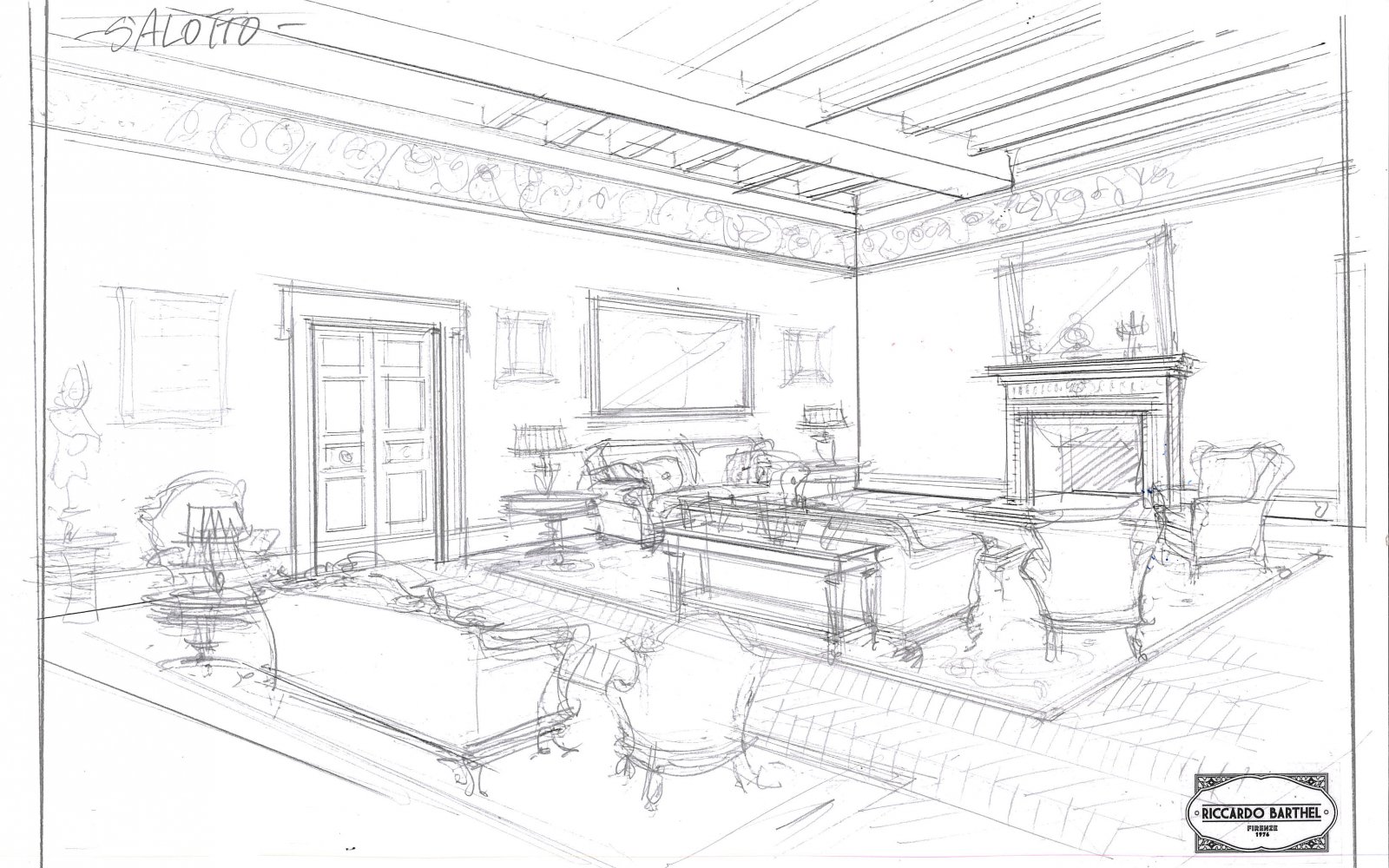 Design
From hôtellerie to shipbuilding, from residential to contract solutions, the inimitable Barthel's design responds to different needs with coherence and becomes the protagonist of contemporary living, furnishing with refinement, flair and versatility.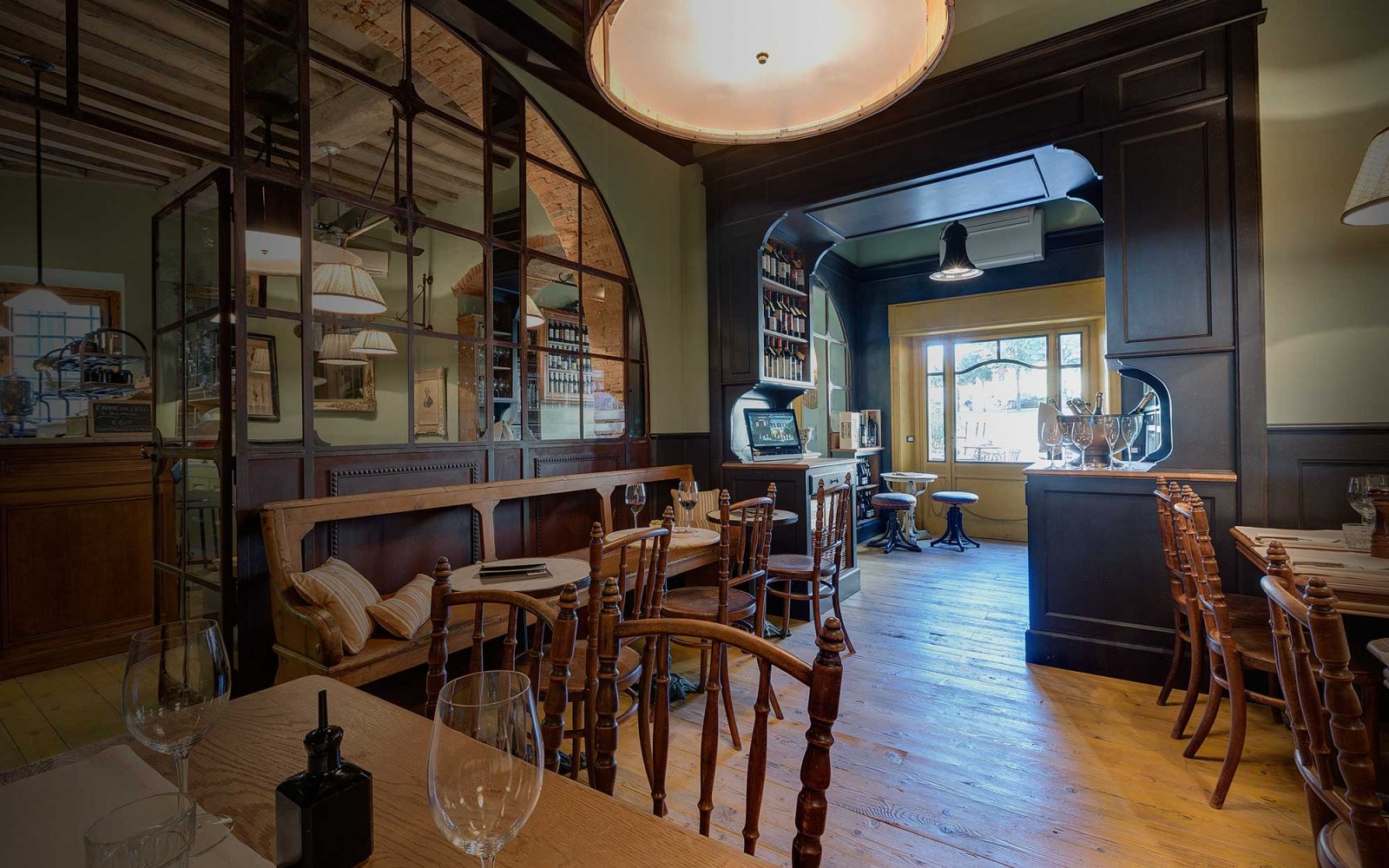 Projects
As an exclusive response to the needs of a design with an international taste, Barthel's achievements respect the care and the craftsmanship experience of the Florentine tradition paired with a Made in Italy production process.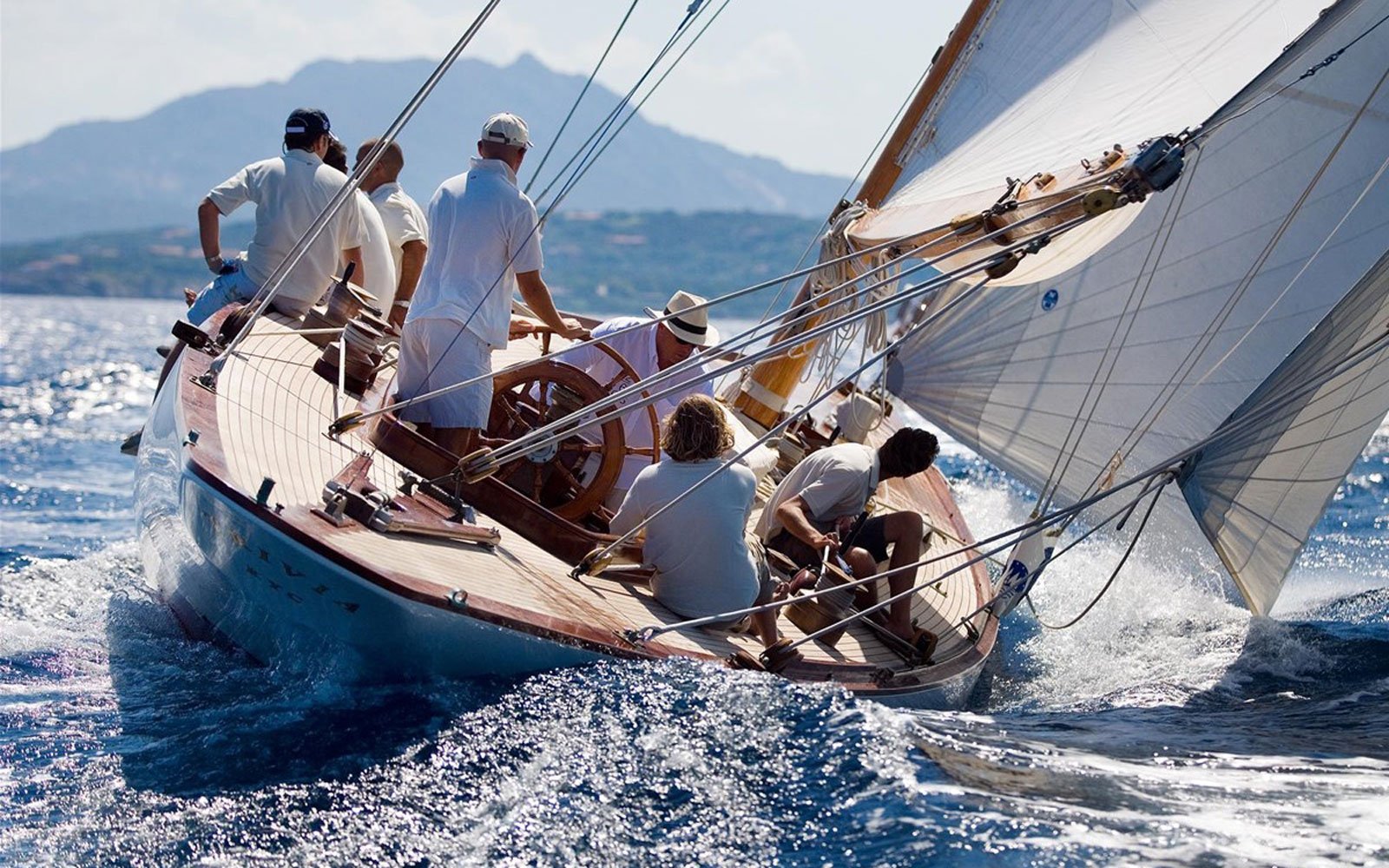 Yachting
In 2003 Riccardo Barthel debuted in the yatching area not only through the artisanal reproduction of original vintage boats components - from bronze to glass, through porcelain, fabrics, steel and wood - but also through a productive range of ideal items for newly built nautical environments.